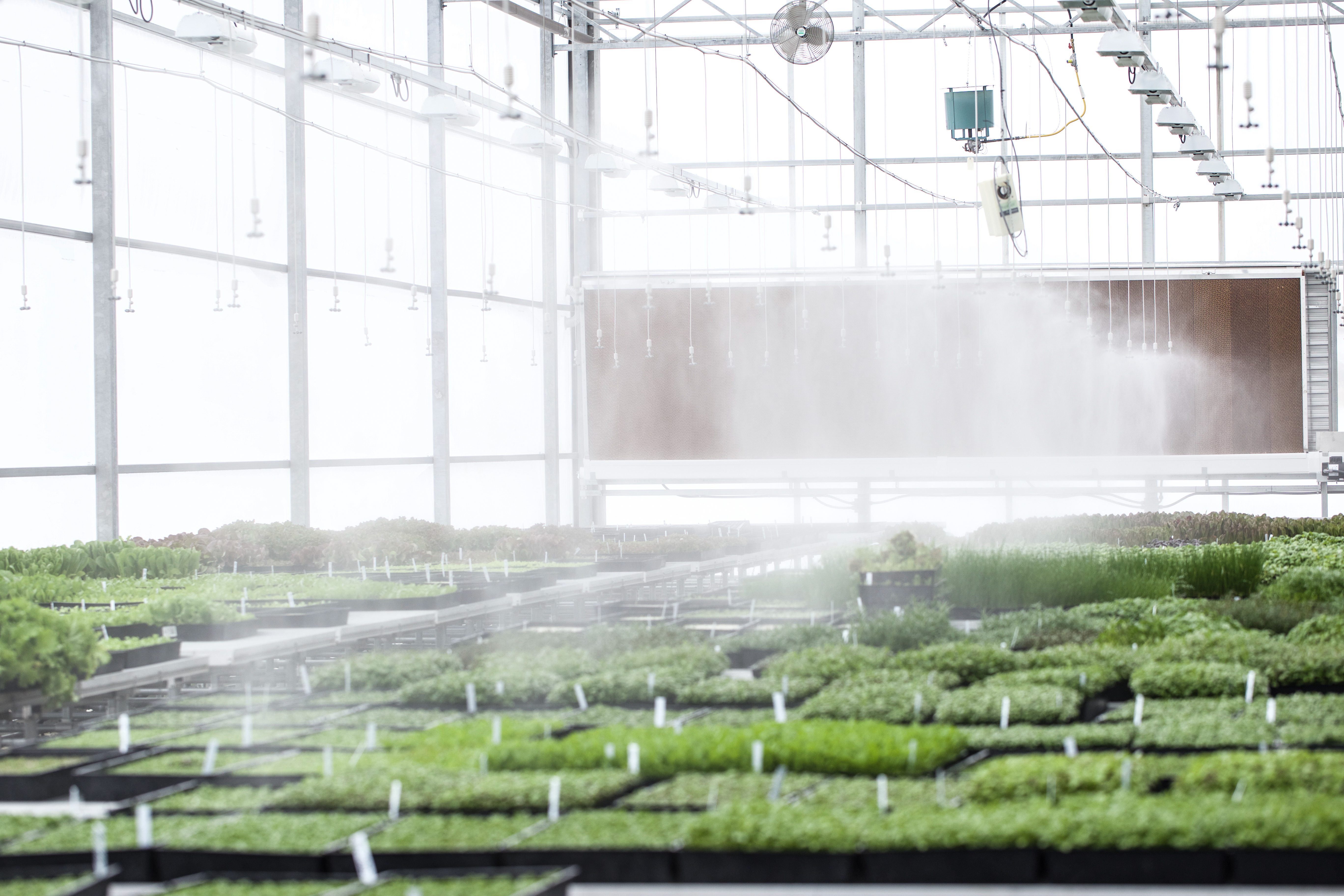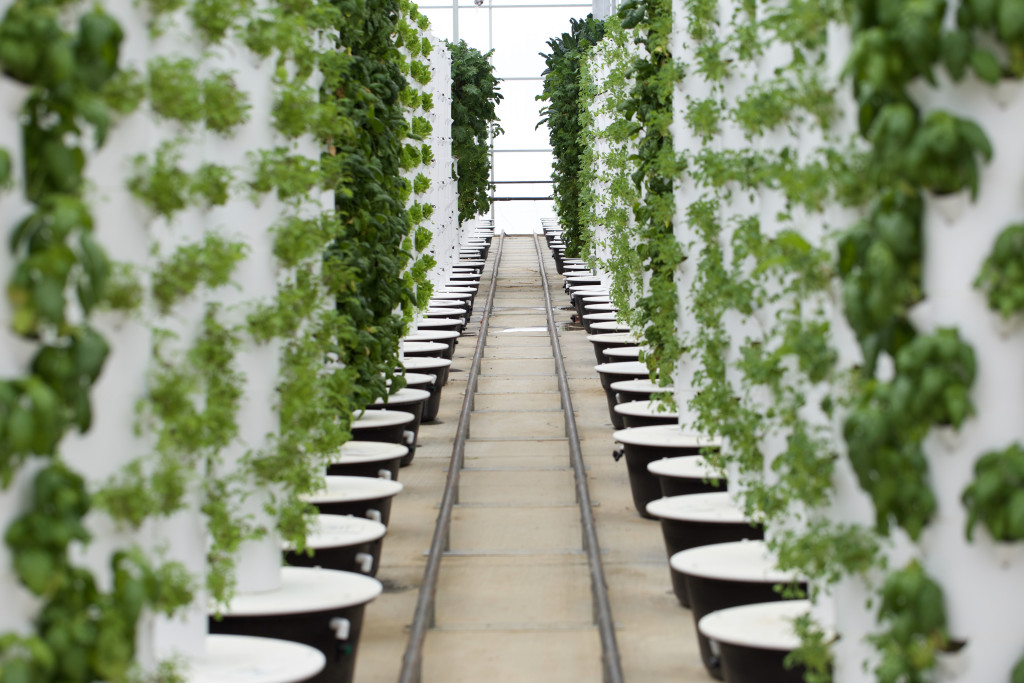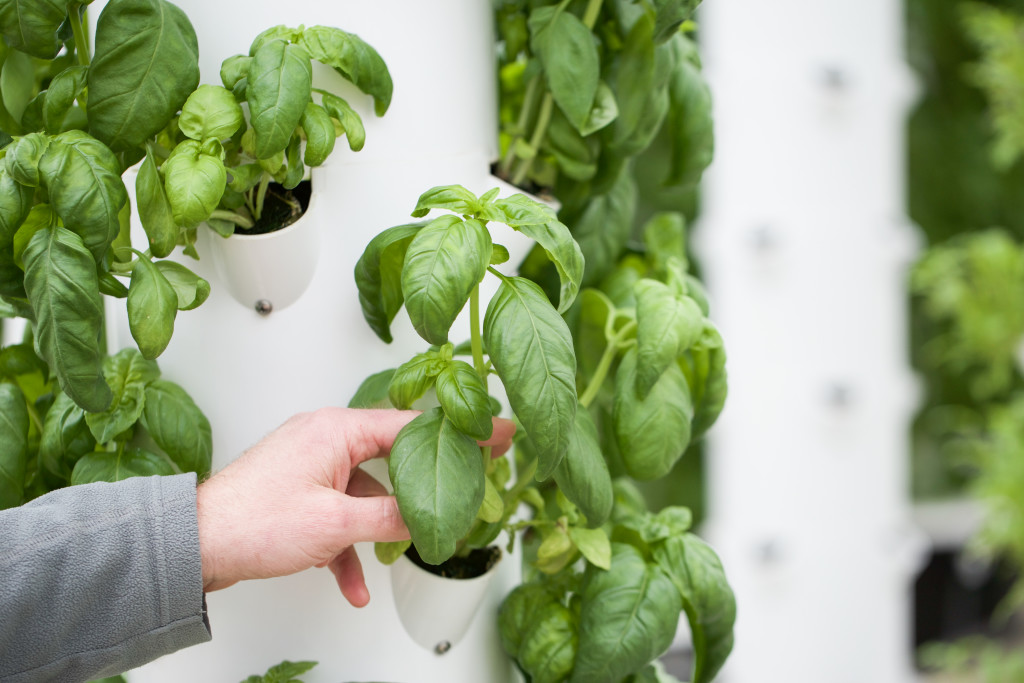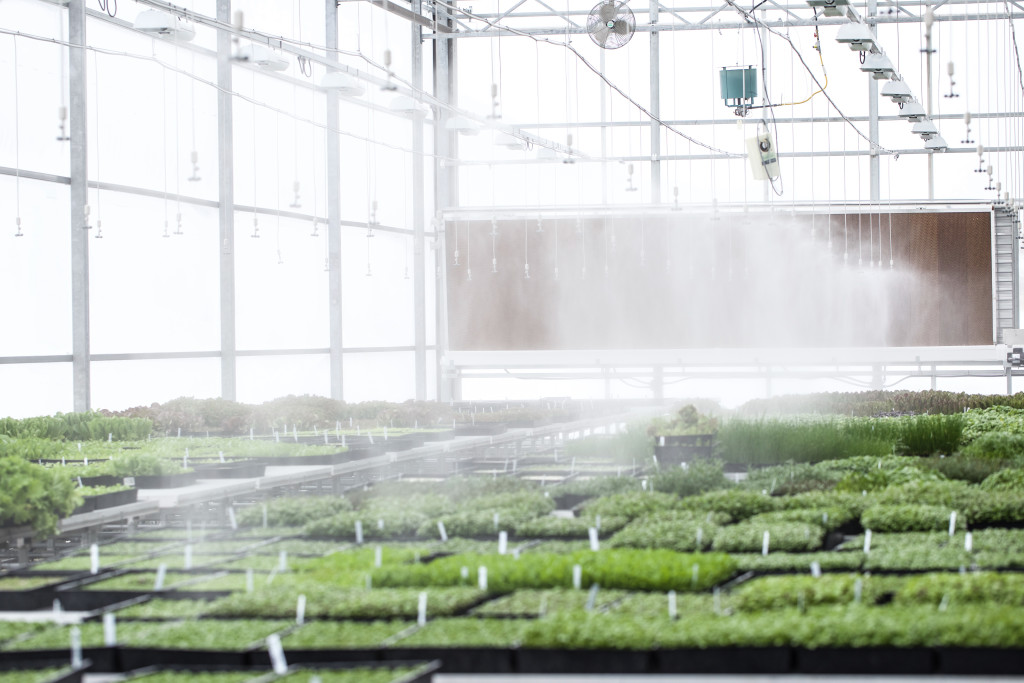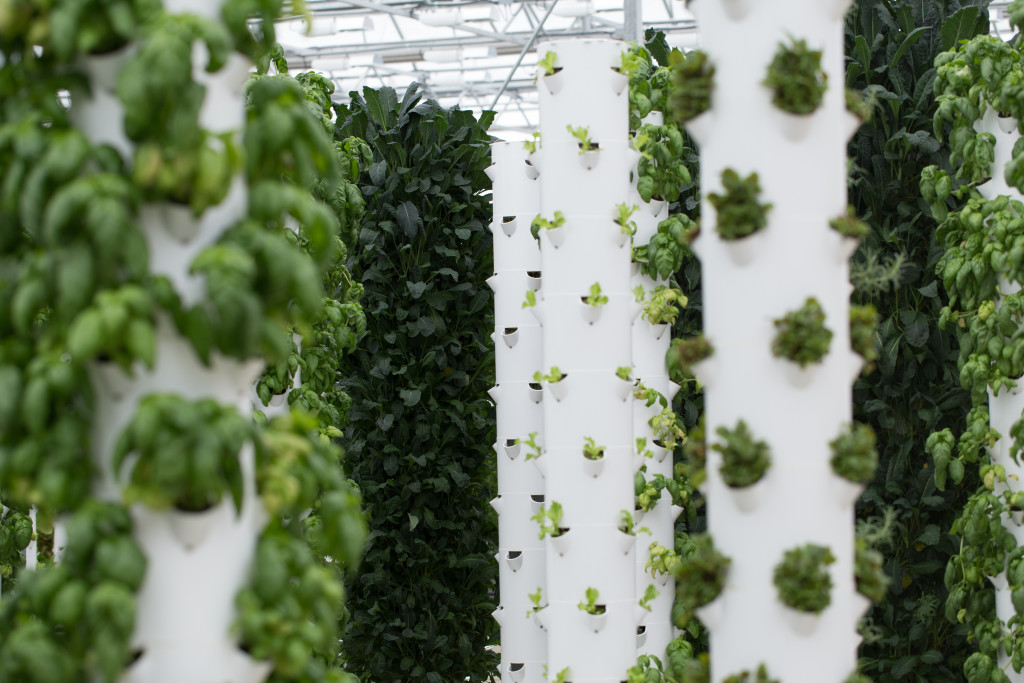 I get most of my vegetables from green smoothies so this place is right up my alley, around 62,000 leafy greens right here in Tulsa!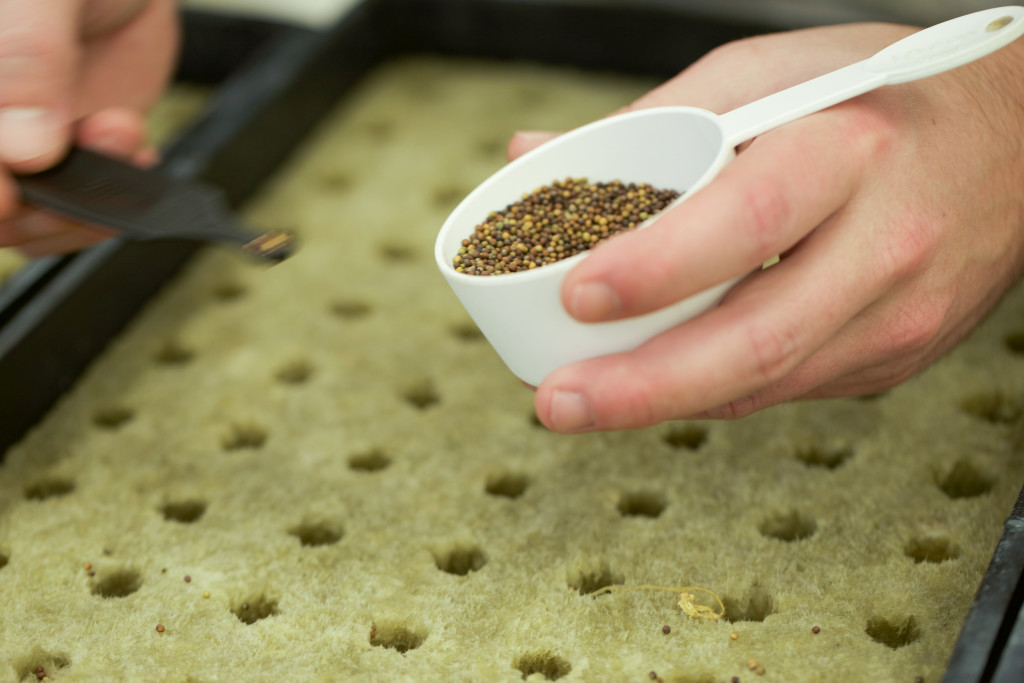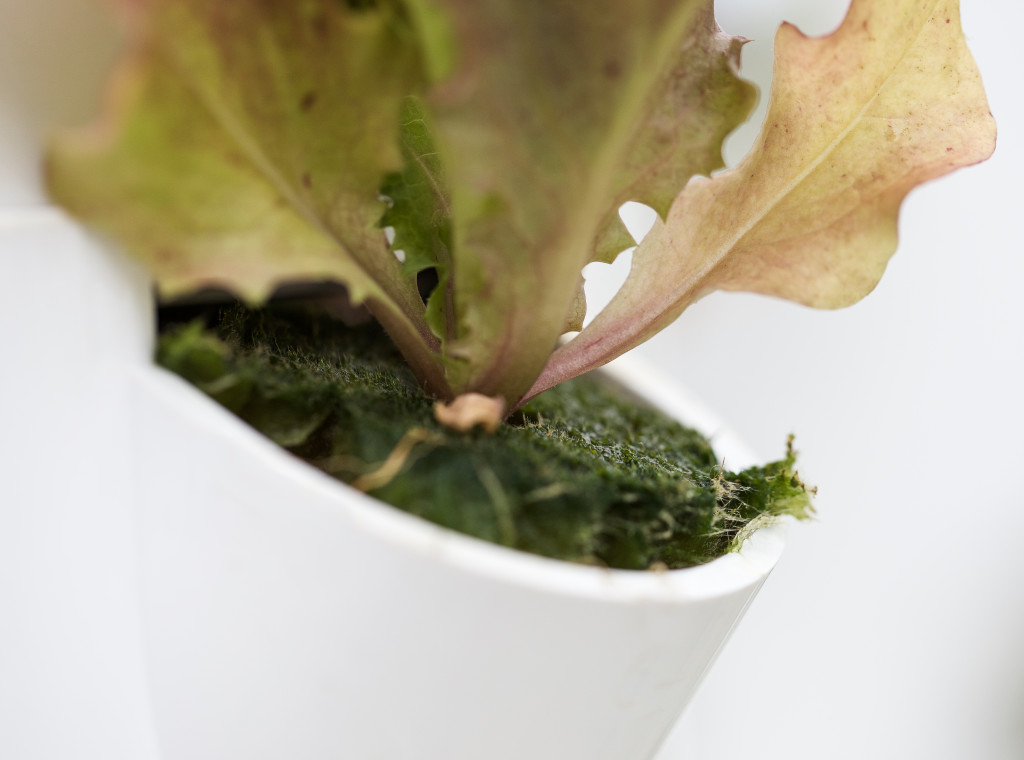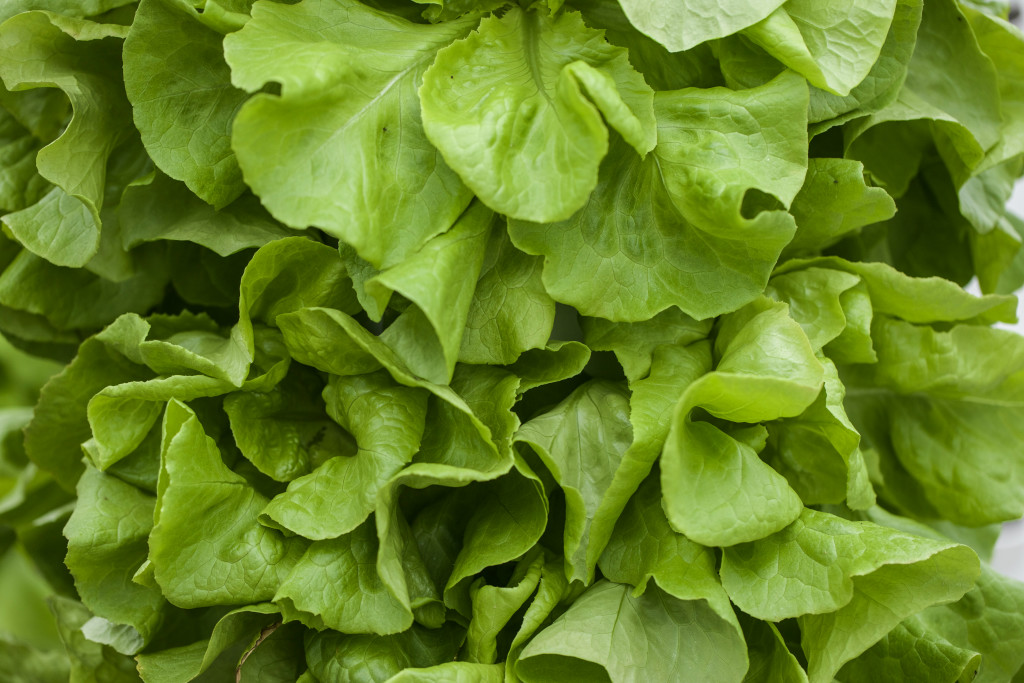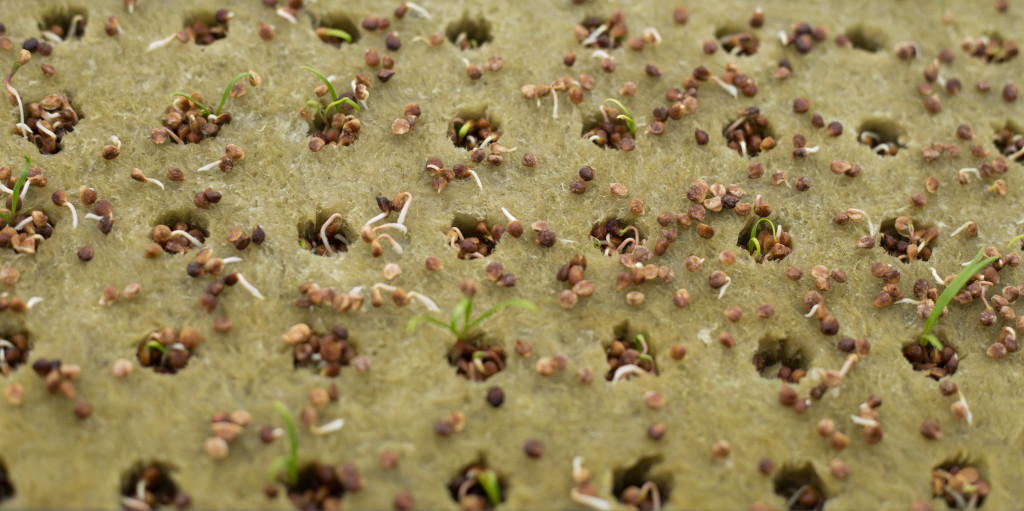 They use a growing technique called aeroponics; basically plants are grown in a controlled environment without soil and with very little water.  The controlled environment of the greenhouse protects the plants from uncontrollable outside elements such as adverse weather conditions and insects, helping to greatly minimize the need for pesticides and herbicides and what they do use is organic. All grown in cool white towers!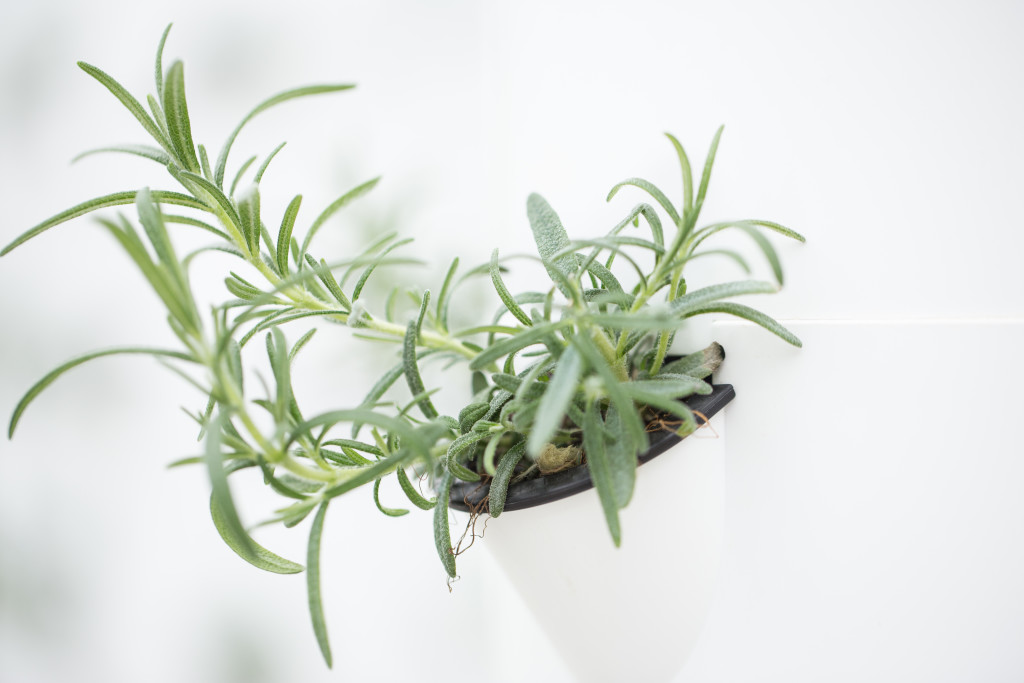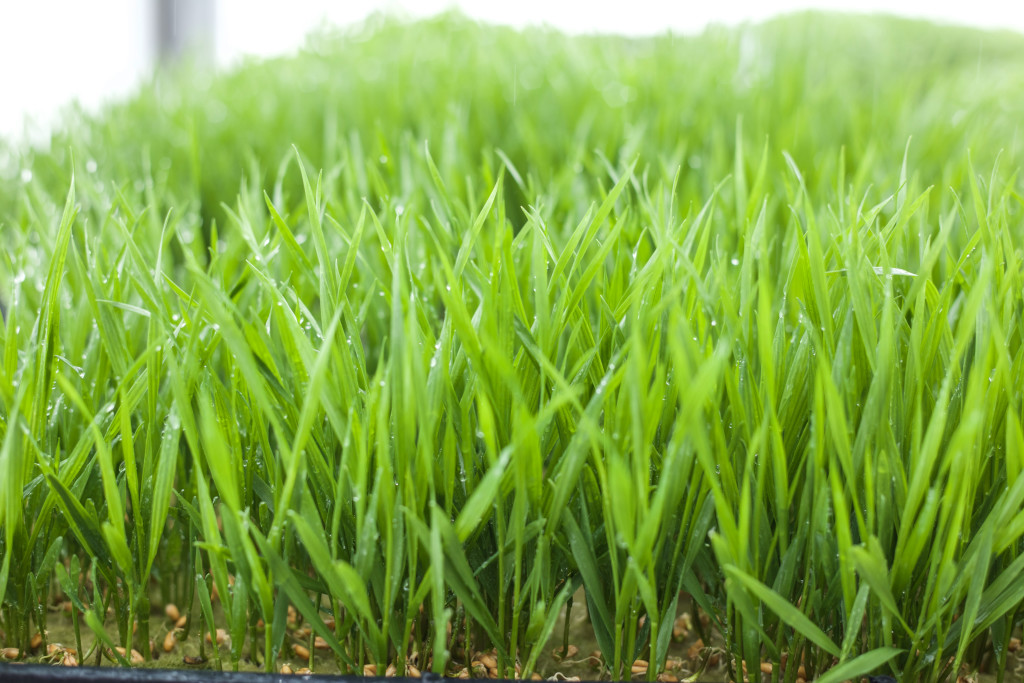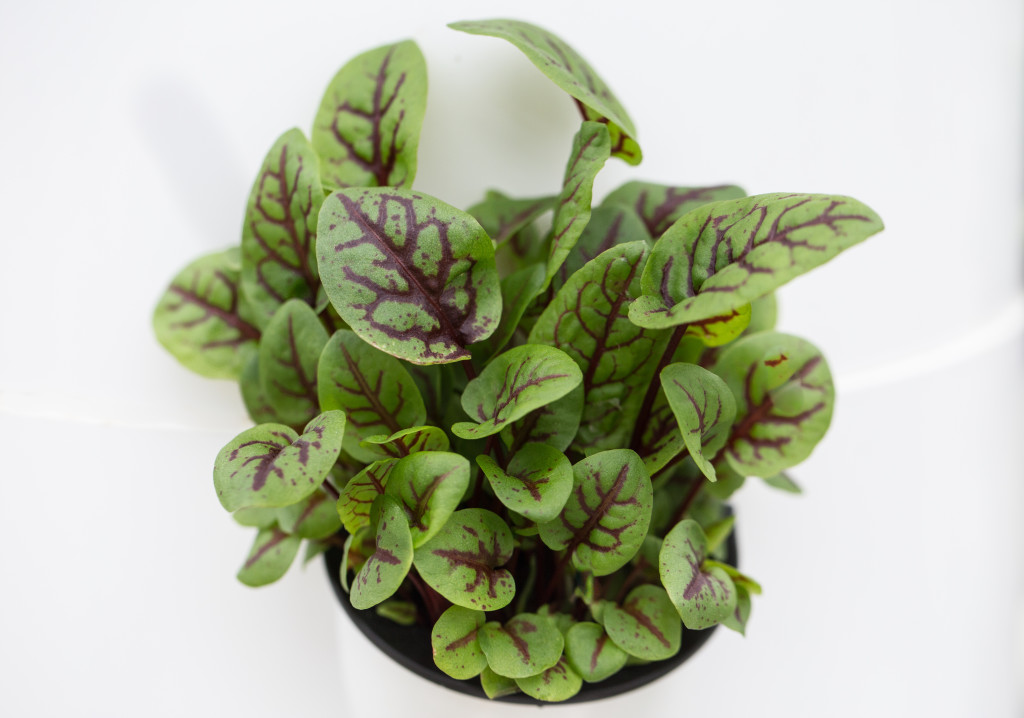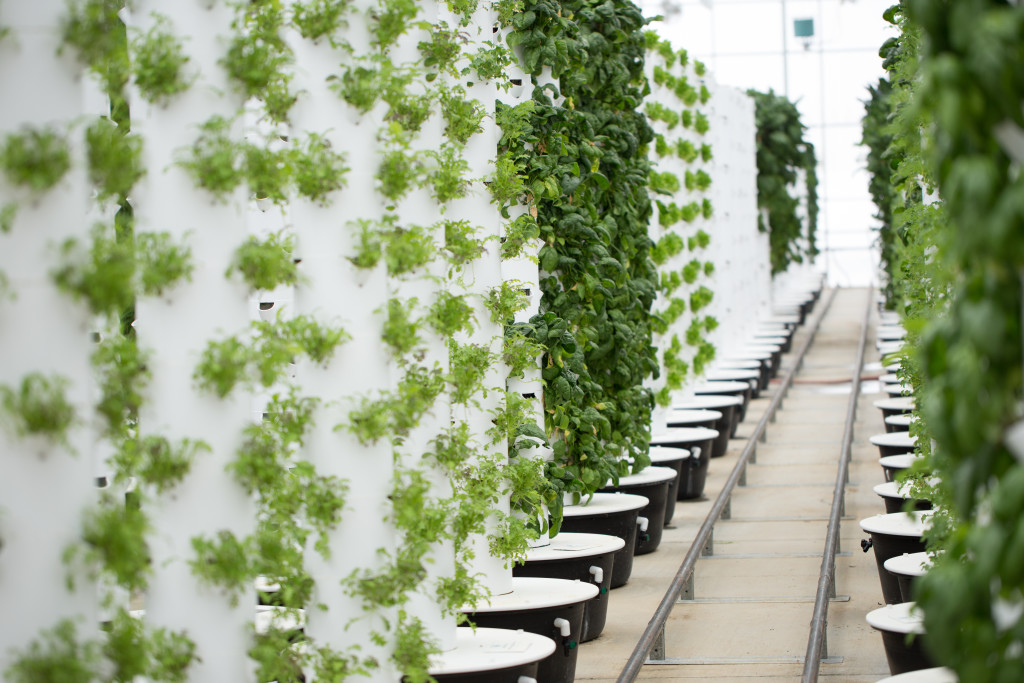 Some of greens are so large they can't be sold at local retailers. I like to visit them personally, you end up with huge plants at great prices!
For more information about Scissortail Farms click HERE.
Email: info@scissortailfarms.com